Kirby Center for the Performing Arts | Wilkes-Barre, Pennsylvania
Comedians are actually quite observant. They take pieces of their lives and culture to weave humorous tales, but if you look past the expletives and the gimmicks there's actually a lot of intelligent social commentary happening. Comedians give you a refreshing perspective on a lot of societal issues and frequently force you to think about the way you treat others. A lot can really be learned from what we laugh about. So come and have a laugh, and maybe you'll be able to take a thing or two from the show!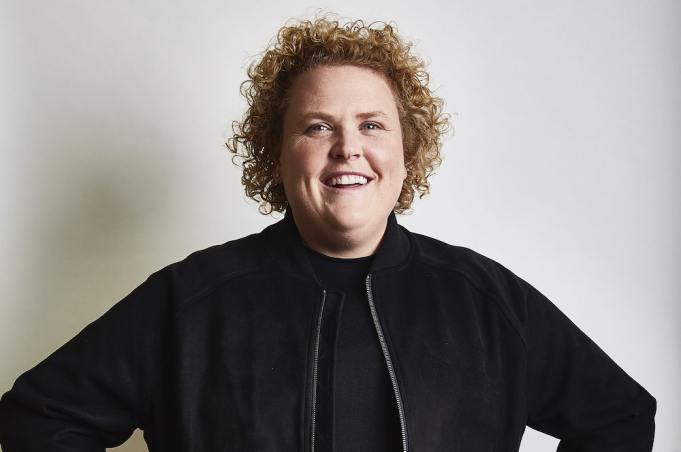 Whenever Wilkes Barre wants an evening of side-splitting laughter and entertainment, many of them race to see what performers the Kirby Center for the Performing Arts has managed to line up. This venue has a history of hosting some of the hottest comedians around, with both local and national talent taking to the stage for evenings cheek-aching laughter. But, the awesome acts aren't the only reason to come visit this unsurpassed Wilkes Barre venue. Your ticket also brings that step closer to the action by removing any stress of going to an event, offering sufficient parking right around the block and a location that's close to some of the highest-rated restaurants in Pennsylvania. So, if you want to see Fortune Feimster live on Saturday 20th May 2023, there's no better venue for an evening of hysterical laughter. Pick up your tickets today through this website!