Kirby Center for the Performing Arts | Wilkes-Barre, Pennsylvania
You will have the most smashing time because STOMP, the most exhilarating show on earth, will be live at Kirby Center for the Performing Arts on Wednesday 12th April 2023. It takes the most normal items such as matchboxes, brooms, garbage cans, Zippo lighters, and turns them into some pretty awesome energizing beats which tell one hell of a spellbinding narrative. You genuinely have to see it live to understand the sheer brilliance of it. Fans can't get enough of it, and that is why tickets will sell out very fast. Be sure to grab yours now before it is too late.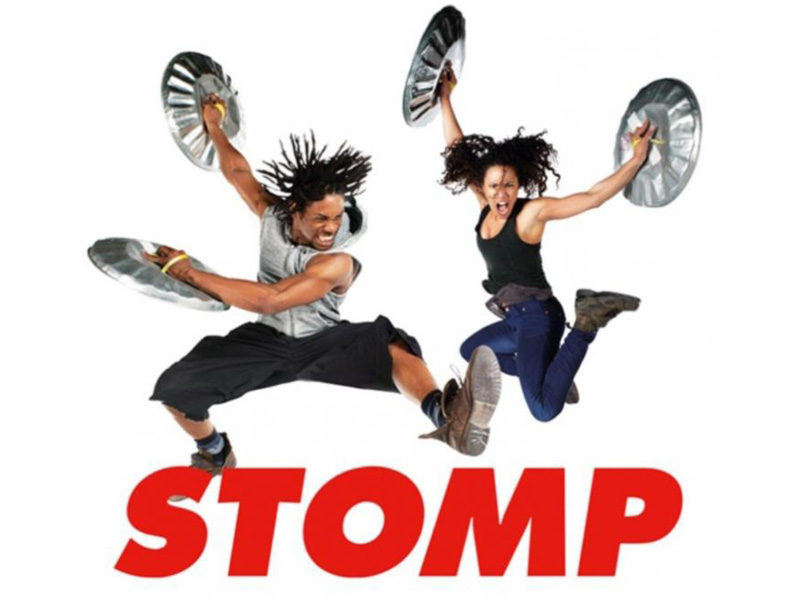 Physical theater performances combining rhythms, acrobatics, and pantomime using the body and mundane items were the references for Steve McNicholas and Luke Cresswell to create the percussion group STOMP in 1991. It morphs a simple element into something magnificent.
As brooms are reconfigured as instruments and hand clapping is adopted as a means of communication, the disorder of city life becomes the source of an extremely contagious rhythm and wonder. Eight skilled performers take spectators on a trip through groove and tempo, the only language spoken.
STOMP has been exhilarating audiences all over the planet for nearly three decades with its unique blend of style, movement, physical comedy, and dance. It is the ultimate expression of how performance can breathe a fresh identity into even the most mundane objects—from plastic bags and trash can lids to brooms and the kitchen sink—it is a must-see for anyone interested in the transcendent power of art. Obie, Emmy (for the HBO special Stomp Out Loud), and Olivier Awards have all been given to STOMP. You have to see it in person to understand what the Chicago Tribune was talking about when it said; "A PHENOMENAL SHOW! BASHING, CRASHING, SMASHING, SWISHING, BANGING AND KICKING – A JOYOUS INVENTION!"